Walker Close Community Centre
The Walker Close and Brooklyn Hall Association always maintain its connection to the grassroots of the community, and is always be a place where people from the community can gather to hold a variety of events, knowing that they have the full support of the organization.
The Neighbourhood is made up over 55 different ethnic diversity with lots of values, cultures, beliefs and a wide range of community experience that can every one share and gain knowledge and skills.
Mission
Develops and delivers efficient, affordable and accessible programs services in partnership with the local community to provide opportunities, build capacity and advocate for the community.
Vision
The Association is responsive to committee needs and beliefs accessible for all people to its programs and services and "creating" community that sustains itself.
strategic objective
To ensure that Walker Close and Brooklyn Hall Asso.Inc. provides vibrant, accessible, and diverse services and programs to assist in building and celebrating the capacity of the local community.
The Centre provides a wide range of programs at the two facilities fostering the development of all people and promote activities and initiatives that bring people closer together, and aim to cater for people of all backgrounds and all ages whilst adhering to the following values:
Respectful honest and open
Community focussed and responsive
Professional and accountable
Collaborative, inclusive and embracing diversity
Show the beauty of diversity
The Walker Close Community Centre and Brooklyn Community Hall are ideal places where people can meet, learn and have fun together. Our focus is on building community. The centre encourages people who use our rooms to be part of the Walker Community Centre and Brooklyn Community Hall. The Community. The Community Centre has always been seen as a place where people can meet, learn, engage and ultimately have fun together. Our focus is on developing positive community relationships.
In order to foster the continual development of dynamic community groups, the Walker Close and Brooklyn Hall Asso.Inc. opens its facilities to those wanting to run a variety of different events or functions.

This ensures that people always have a place to come and enjoy themselves in a warm and friendly environment. The Centreallows for events of appropriate nature to take place in their centers, some examples are:
Funding events

Club events

Presentations

Private functions

Social gatherings

Training programs

Conferences, meeting

Business Meetings

Health well-being activities

Plus a range of other health, social, educational and recreational programs.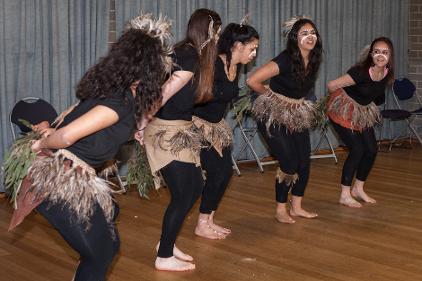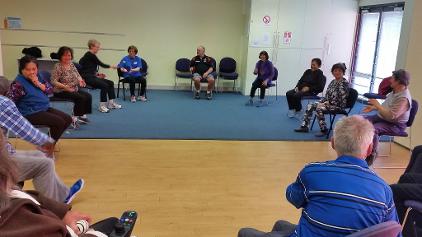 Community Centres within the municipality of Hobsons Bay City Council: